March 25, 2020
Made. By Driven.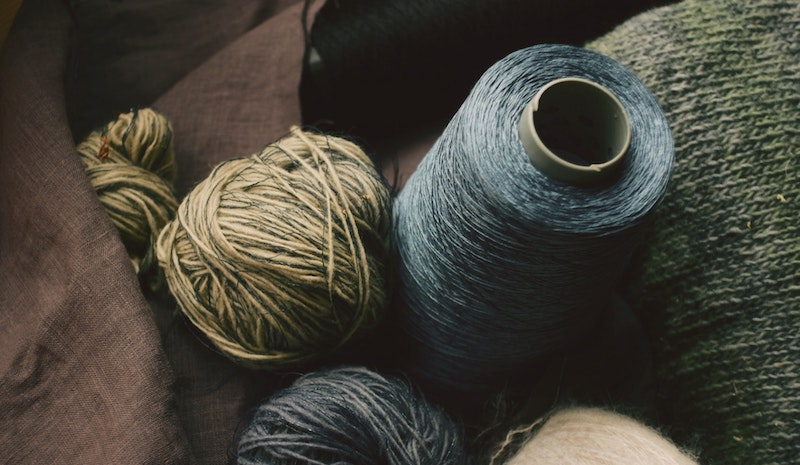 We've always prided ourselves on creating unique, brand-lead websites that are fully bespoke in their design and functionality. We have a tried and tested, comprehensive project process that starts at the very basics: understanding your business, its goals, who your target audience is, and the user and customer journeys. From there we work out the structural layout of your pages through wireframing and iterating on what works and what doesn't, ensuring you understand how your website will function through the use of clickable prototypes and detailed specifications. Designing your website comes next; bringing in all your brand language and subtleties into the mix, creating a unique website look that only you have.
Finally, we put it all together through fine-tuned and customised development, building your site to work across all devices, making sure your business needs are met, and send it live for your customers to engage with.
Developing our understanding from our clients' ongoing needs to be able to work more freely on their websites, we even built a tool called the Dynamic Page Builder allowing content creation and layout modifications without the need for constant intervention by developers, giving our clients the ability to have more creative control and flexibility during the ongoing life of their website.

What (unfortunately) happens sometimes
When we feel it's necessary, we will often recommend this bespoke and customised solution for our clients when we can see that their requirements warrant it. However, due to budget restrictions or timing requirements, or simply a lack of experience with these types of projects, they end up opting for something more out-of-the-box like Squarespace, Wix, or will purchase a theme for WordPress through a high-volume web development team who will quickly build a website with the basic application of the brand colours and logo – usually within a couple of weeks, and for less than a couple of grand (and sometimes as low as a few hundred – do yourself a favour and steer clear of those).
With our hand to our heart, we can honestly say the majority of the time those clients will end up coming back to us within 12 – 18 months with the same issues; the agency / developer is unresponsive to their needs, the site can't adapt to the changing needs of the business, there are limitations on what it can do. The list goes on:
– They're tired of "cheap" website solutions offered by one-man-band developers who abandon their clients, or lack any brand and marketing experience.
– Have been burned by agencies using off-shore developers, lacking experience of local industries and attention to detail.
– Working with teams or individuals that can't deliver what they promise or within the right budget.
– They want something affordable, but are frustrated with the bloated nature of off-the-shelf WordPress themes, and the issues they run into later when they have new design or content requirements that the theme cannot deliver, or the developers lack the design capabilities to make things look good.
– They've tried a system like Squarespace or Wix, but want greater flexibility for customised development if necessary, and want something they have more ownership over than a full SASS approach (i.e. once you stop paying your monthly fees, your website disappears and you can't take it elsewhere).
– Their WordPress sites don't get maintained, and become vulnerable to security risks – the site gets hacked and becomes unusable (this one unfortunately happens too often).
Driven also understood that our comprehensive approach isn't suitable or even necessary for every type of business, but at the same time we just don't work with off-the-shelf WordPress themes like most other low-budget-offering agencies do. We've also created Squarespace sites for clients in the past as an alternative option but, as mentioned above, they will end up experiencing the same shortcomings that our other clients have expressed to us (by the way, we do actually think Squarespace sites look great!).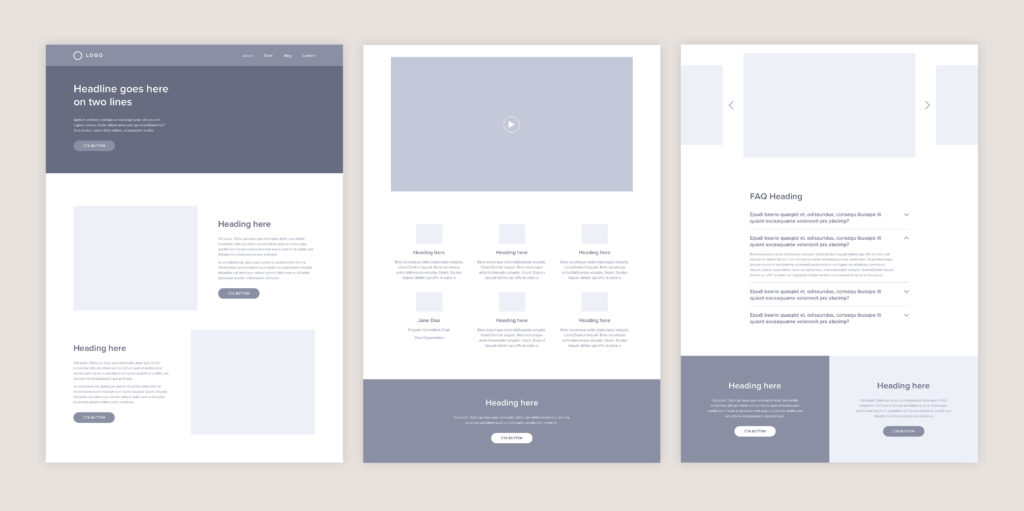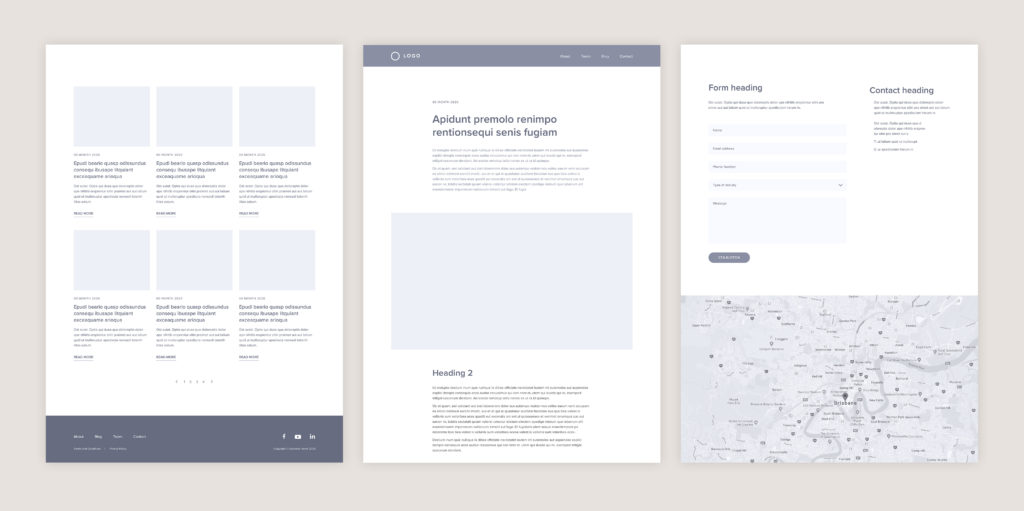 Hence the reason why we often end up recommending something more bespoke right from the beginning, and a solution that is backed up by our experience when it comes to creating a website. Of course, when we approach websites (using our full end-to-end project method), the process naturally takes time, and lots of people. While this is great for medium to large businesses, or those with a budget and need for this type of solution, projects that are this customised, large, and detailed require an appropriate budget and timeline for this kind of endeavour.
So what made us change?
This left us in a bit of a predicament. We didn't want to turn away our clients, especially those we'd invested a lot of time and dedication to the foundation of their brand and design work, just because our solution didn't match their needs or constraints. And we don't like working with off-the-shelf themes (for reasons mentioned above), so we started thinking – why don't we try combine the best of both worlds? Something in between the affordability and speed of a theme-based website, but at the same time something that we could stand behind in terms of quality, security, and ease-of-use – just like our big budget websites?
Well, we Made it (sorry, we had to). Introducing our brand new product offering called Made; a fresh website building solution which is affordable and fast, while still offering our signature design, technical, project managing, and quality-backed experience. Made offers us the ability to work with our clients on establishing their website needs, and then designing and building a solution for them from our Driven crafted framework. Using our years of experience of the most common types of content, design layout, and functionality requirements we put together a library of these elements so we can finally offer all our clients the right solutions for their needs.
How it works
With all sites, whether you're a client undertaking one of our large projects, or one seeking the Made solution, we want to figure out what your website needs to do. With Made, we assess your requirements, and then we create the structure of your website from our framework's library of content blocks. We take your business' brand identity and apply it to the design, which then gets implemented into WordPress in the same way our full-sized sites do. You get our custom Dynamic Page Builder tool to create new pages and layouts, freeing you from the constant need for developer intervention. We give you the freedom you want, while still keeping your site easy to maintain and update at your leisure.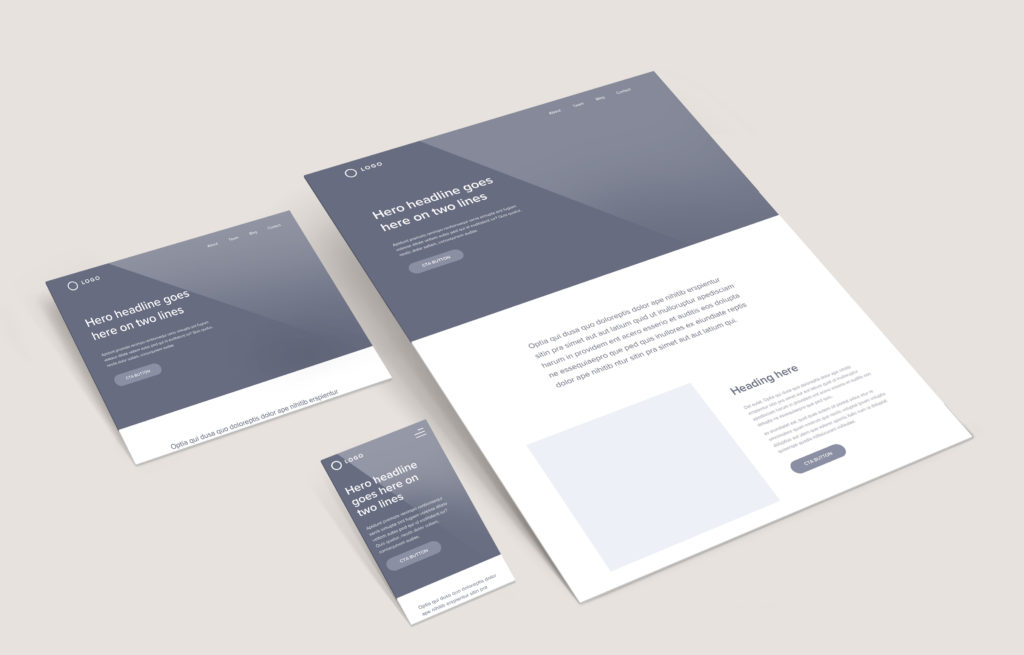 The Made offering is available in three tiers, each comes with its own set of features and options, and with each respective tier offering varying levels of customisation. Each tier also comes with ongoing support to ensure your site remains safe, backed up, and up-to-date. These tiers are simply recommended to you based on the complexity of your site, but offers you flexibility to choose what's right for your budget and ongoing needs.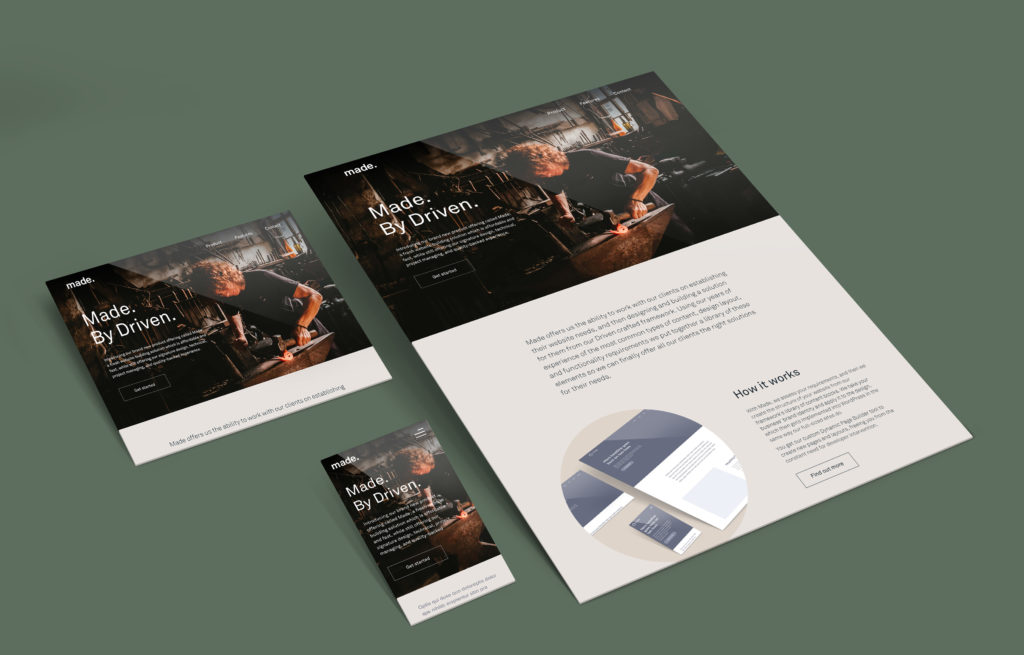 What does this offer you that others don't?
The Made solution offers the following that others (cheap WordPress themes and / or Squarespace) don't always provide or don't do well, such as:
– We do the ongoing maintenance: monthly backups, plugin updates, WordPress upgrades, and feature updates to the service, ensuring you have peace of mind.
– A staging environment for you to review your site before going live, and if / when we do big changes in the future to your site, you can review them and prepare them before making them available to the public.
– We only add the absolutely necessary plugins to your site, and we make sure they pass our quality assessment. Cheap WordPress themes come with a lot of unnecessary add-ons, and this creates headaches for maintenance, can slow your site down, and over time it will increase the security risk to your site.
– We offer monthly phone and email support as part of our service, so you don't have to rely on reading through countless threads of customers FAQs to find your answer.
– Even though your site is built on our framework, we have the flexibility to customise and do further development if needed. We're not limited by third-party coding or theme restrictions – if you need something specific, we can do it. Our tiers also cater to the ongoing maintenance of sites with extra customisation, so you'll still get the updates and support you need.
– We don't outsource to off-shore teams, your team all work at Driven, and understand your business needs and apply that to the final product. Things don't get lost in translation.
– We deliver what we say we will. Too many times we get clients telling us they can't rely on their current or old provider, but we take pride in our ability to stick to the schedule, deliver on time and on budget, and most importantly we give you what you paid for. No hidden costs, no surprises.
We can help your business
So if any of this sounds familiar to you, reach out by getting in touch with us here. You may also be starting out with a new business, or are just looking for a more affordable solution to a new business website, a sub-site, or something else – so for any more information about the Made solution, just reach out to the team at Driven.