September 9, 2016
"Our Motherland" – Winner of 'The Pitch' on Gruen
Driven were recently invited to enter "The Pitch" on Episode 5 of the ABC's show on advertising – Gruen. What a week and a what a win for the team!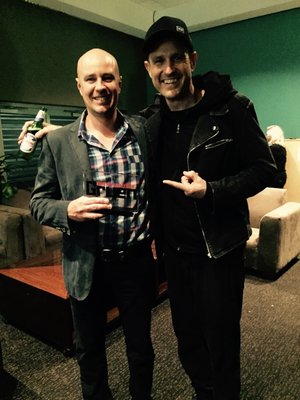 The brief was to convince the Australian public that we should have an all female parliament. Our idea was to align the trust we have with our mothers and women in our lives, with the running of our country – the motherland. We didn't really have any expectations for our 'Pitch' spot, we were just humbled and excited to be involved.
Big thanks to Sophie Farquhar, Adam Harriden, Hayley MacFarlane, The Post Office, Todd Levi and all the team. Such a memorable experience – well done everyone!
Check out the whole Gruen Pitch segment here.